About Us
Intelligent Process Solutions(I.P.S) Engineering Company (private joint stock) has been established with the intention of giving technical, engineering and consultancy services along with supervisory and partnership in various projects in fields of Metal, Mine and Oil & Gas.....
The specialist for measurement and automation technology
It is our mission to bring transparency to the world of automation with our measurement system solutions. By means of an iba system, the user can understand and master the growing technological complexity of automated processes and mechatronic systems. As with a flight recorder, all essential system and process data from various signal sources, field buses and automation systems are recorded continuously and synchronously. For analyzing these data, we have developed powerful analyzing tools which comfortably support interactive work as well as automatic information generation.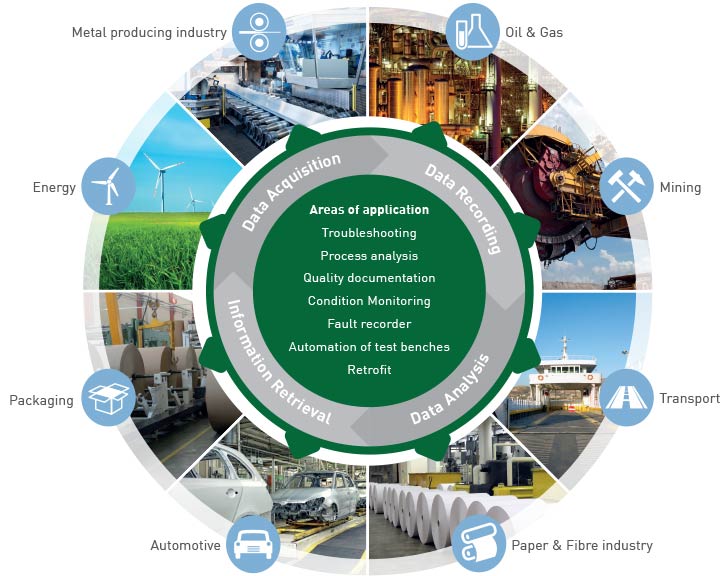 iba system at a glance
The iba system for process data acquisition and analysis consists of perfectly adjusted hardware and software components for acquiring, recording, analyzing and processing measurement data.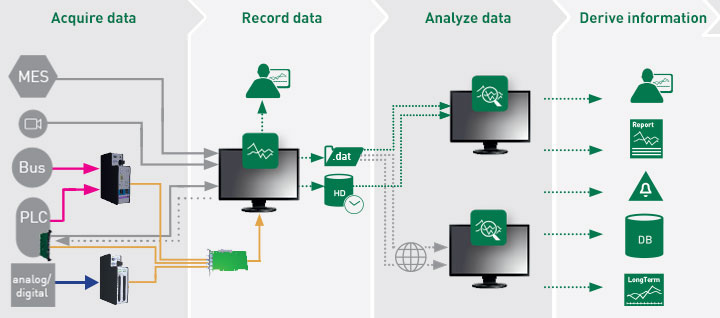 Due to the modular design and the simple configuration, the iba system can be adapted comfortably to the various tasks and is scalable in size at any time.
Thus, numerous areas of application can be covered: from the small system for mobile commissioning with 64 measurement signals up to the system-wide stationary system with several thousands of signals. The iba system can be stepwise adapted to the growing tasks.
Advantages at a glance
ƒƒ
Enhance productivity
ƒƒ
Reduce plant downtimes
ƒƒ
Improve and document product quality
ƒƒ
Save energy and raw materials
ƒƒ
Prevent critical plant conditions